donation campaign for the victims of the 3/11 earthquake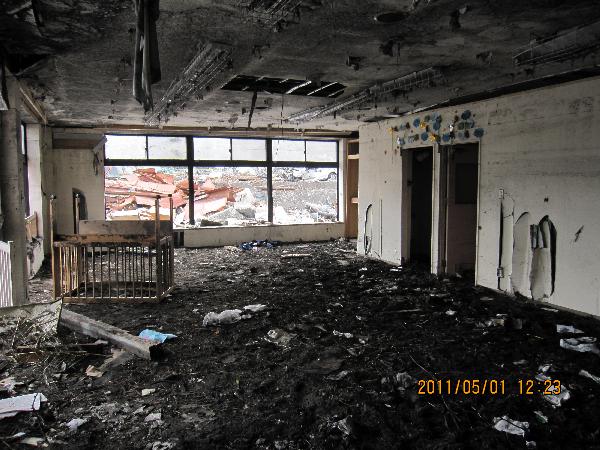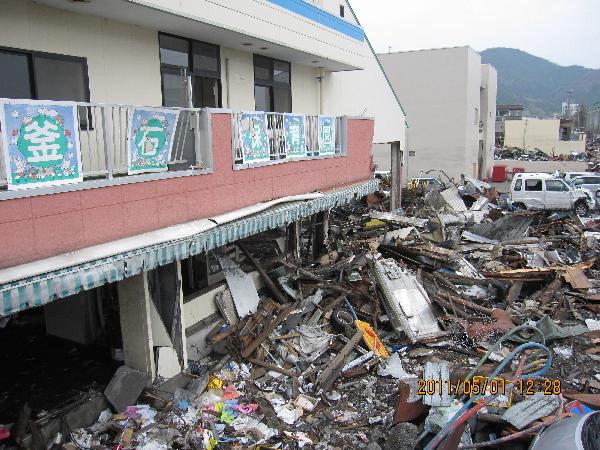 The bicycle trip
Krorea: Seoul – Busan
Japan: Fukuoka, Hiroshima, Osaka, Nara, Kyoto, Nagoya, Nikko, Fukushima, Miyagi, Iwate, Sapporo (changes possible).
The trip starts at the end of March and lasts until the end of September. One month is planned for Korea and the remaining time for Japan. The trip will take Simon also to the catastrophe regions which were affected the worst by the tsunami in the Iwate Prefecture.
The tour concept can be compared with the 2009 absolved prototype bicycle tour (www.prototypetour.eu) on which celebrities have also been interviewed.
Cycling for Fukushima, Miyagi and Iwate – The aid projects
Kindergarten Midori in Otsuchi
Otsuchi is one of those towns which has been hit the worst by the Tsunami. The kindergarten in Otsuchi in the Iwate Prefecture received a subsidy of the Protestant church of German Language Kreuzkirche Tokyo/Yokohama which supervises this aid project. It is a substantial mean to the church to provide sustainable aid. Further information and photos about what the Kreuzkirche has so far achieved can be found on their web page.

Drinking water purifier for Fukushima
The Japanese aid organisation 'Friends with the voiceless international' runs several projects in the Fukushima prefecture. Thanks to plenty of donations some drinking water purifiers have already been installed. Further shall follow.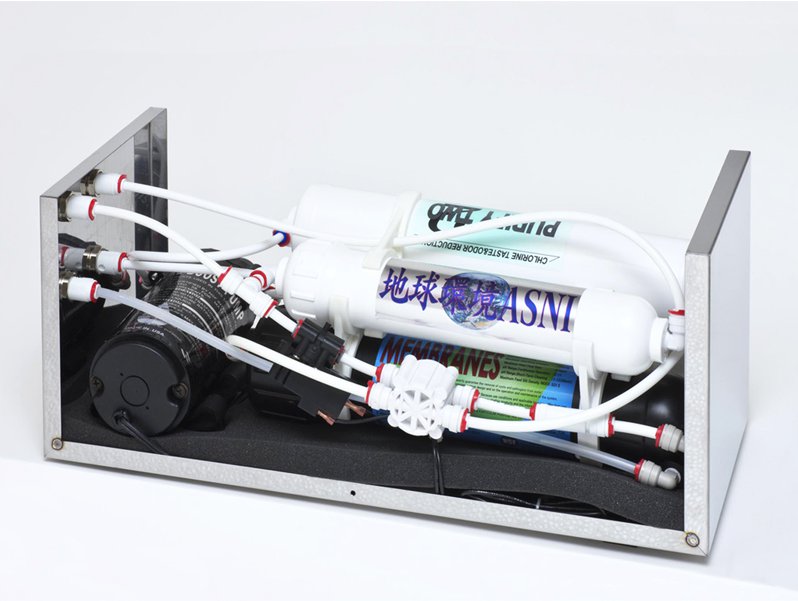 More Information about the purifying system can be found here:
 http://www.supermayim.com/09supermayim.html (Japanese)
 http://www.supermayim.com/04supermayim.html (Japanese)

How do I donate?
Interactively!
Friends with the Voiceless International
Whenever a road forks or there are plenty of topics to report about but only little time so that one rout or topic has to be picked out of many there will be votes. The follower then can vote for the way or the topic about which she or he wishes to see a report. (An example for a topic vote: In Kobe. Shall Simon report about the most expensive beef in the world or about a certain sight in town?) For one U.S. Dollar or one € a vote for one direction or topic can be acquired. The amount of the winning way or topic will be donated. The amount of the way or topic which did not win will be used for administration.
Example:
Shall I cycle through Yonezawa or Fukushima?
10 votes for Fukushima. So 10 € for the aid projects.
1 vote for Yonezawa. 1 € for administration.
Participation and voting is on a voluntary basis; the content of the webpage (all pictures, films, photos, interviews, stories) will always be accessible for free.
About Simon Pendzich
Simon Pendzich has already successfully completed a bicycle tour from Hamburg to Rome in 2009, with a bicycle trailer packed with 40 kg filming equipment. More than 30 videos were created on that trip.